Powerful Digital
Marketing & Branding
that Brings You Victory!
Powerful Digital Marketing & Branding that Brings You Victory!
You deserve the
best

for your business
Simply, helping
you win online.
We believe a "win" is the impression your audience receives after engaging with you and how you feel about your business growth. We are a branding & marketing agency that knows how to communicate with design, organize your story, and create visual messages that emotionally connect with your customers. Our digital advertising strategies, automated platforms, and testing generate traffic and convert.
Web Design, Development, Hosting & Maintenance
We specialize in high end custom websites that leverage a beautiful aesthetic building credibility with your audience. Our websites are also SEO optimized to engage new customers at all hours of the day.
We help you increase your search engine rankings with ongoing SEO. Good search engine optimization will path the path for the success of your digital marketing operation.
Win more leads for your business with customized ad campaigns on Facebook, Google, Yelp and Instagram.
Our team of strategists will build a social media plan from setup to publishing balancing informative information with promotional products.
We'll request reviews from your customers and keep track of your online reputation and respond to all reviews.
We communicate your value in messaging and visuals that connects to your customers and tells your story. Increase your brand recognition with a unique logo and consistent brand identity.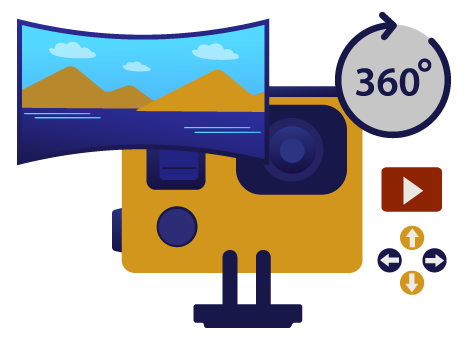 Amaze your customers by granting them the ability to virtually peak into your business before stepping inside.
Your vision comes to life onto premium papers with high quality finishes and a fast turn around. From business cards to sales materials, we have a large product mix to choose from.
We create designs that clearly express your company's message in a visually compelling manner. From print to web & mobile Victory Brands is your answer for a winning strategy.
I'm a business and marketing strategist. I've been helping businesses with their design & marketing for nearly 20 years. With my experience, I've learned what it takes to help businesses win. With my team of experts, we can help you build, market and scale your business to bring you results.
Winning visual communications and our tested social media advertising strategies are the tools to rapidly grow your small businesses. In an industry that is constantly evolving in complication, we lead the way by testing trends, extensive research, new lead generation techniques, automation platforms, and software. As a results-oriented branding & marketing agency, our aim is to deliver custom design and digital services that generate traffic and convert. We believe the union of thoughtful design with powerful digital marketing is a win-win.
What Our Clients
Are Saying
Tell us what you want. In a one to two hour session, we will discuss expectations and goals and come up with a fine-tuned marketing strategy customized for your business.
Let's Start the Path
to Your Victory Dance!
We specialize in high-end & customized solutions. We require a call to make sure we're a winning fit for your project.

Schedule a complimentary call to speak directly with me, or if you have a few quick questions - please reach out via messenger below.